WOODCARVINGS
I work with woodcraft primarily by realizations of orders into interior and exterior. I create authorial frames for mirrors and paintings, statues, nativity scenes, puppets and decorative items into interior. I create duplicates of artcrafts items and I also work with restoring of woodcarvings.
http://www.josefinaduskova.cz/en/woodcarving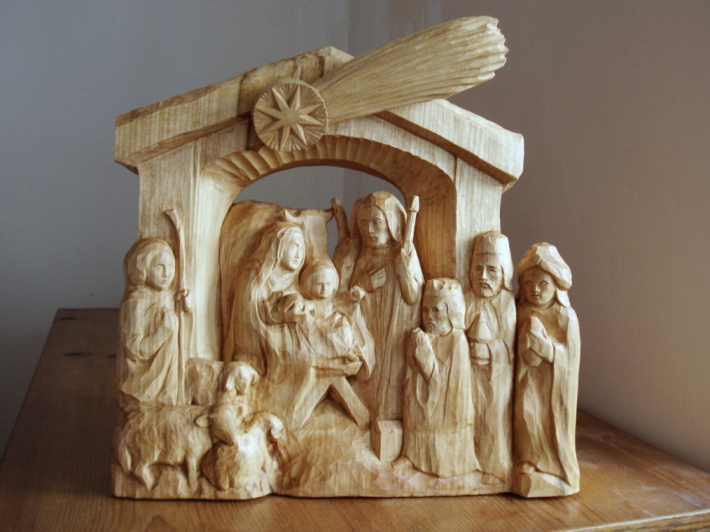 STATUES, RELIEFS
I offer  creation and sale of authorial statues, objects and reliefs into interior and exterior ( gardens, public space). I create also statues for aspecific theme order. I ever aim for a senzitive connection with specific space and for right choise and  harmonizing of materials.
http://www.josefinaduskova.cz/en/sculptures